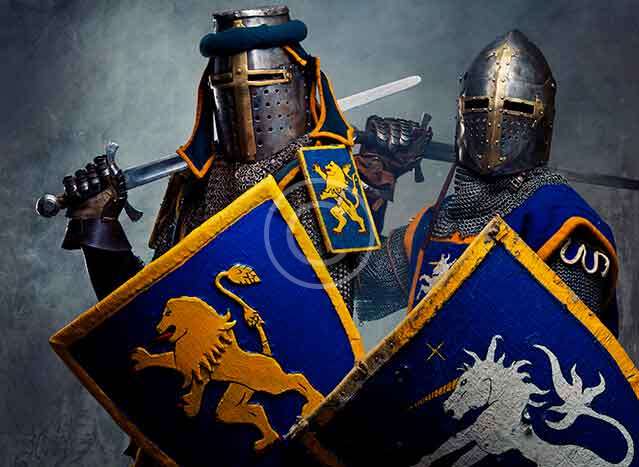 welcome
Historical Reenactment Group
We specialise in the high Medieval period. Founded in 2005 in and around Manchester, we now have members from all over the UK. Our interests cover the period from the early middle ages and up to the Renaissance.
We are fun, friendly, family orientated medieval reenactors
We do not rest even when the winter winds start howling. Every Saturday we get together to hone our skills. A strong sense of community is a large part of what makes re-enactment so fun. It's a unique chance to move away from trials and tribulations of modern life, don your medieval personality and have fun.
"Thus passes away the glory of the world."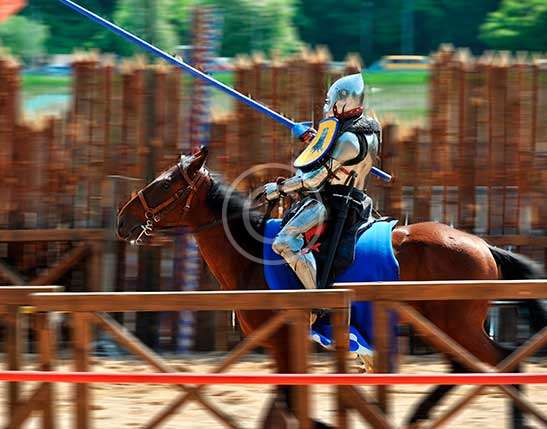 events
Kingdom Event Calendars
The Kings And Queens group has several types of events. All of which are listed on the Calendar.

next events
August 10
2022
A medieval reenactment is a form of historical reenactment that focuses on re-enacting European history in the period from the fall of Rome to about the end of the 15th century. The 2nd is the Middle Ages.
Take part
gallery
Pictures From Shows and Events
Kings and Queens recreate chivalric foot tournaments of the Nobility and Knights in all their splendor and glory. Leap into the fray or simply enjoy the spectacle!